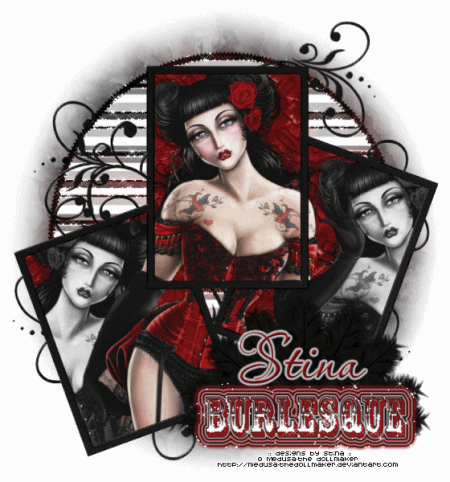 (click image for tutorial)
This week's challenge in the DragonsLairTubes group was the artwork of Medusa using this tube and the Burlesque Collab between Avenue and Misty. I love the tubes and right away I got to work on this tutorial! I also gave an alternate version using a different mask than the one in the tutorial.
I hope you like them...and the tutorial!!